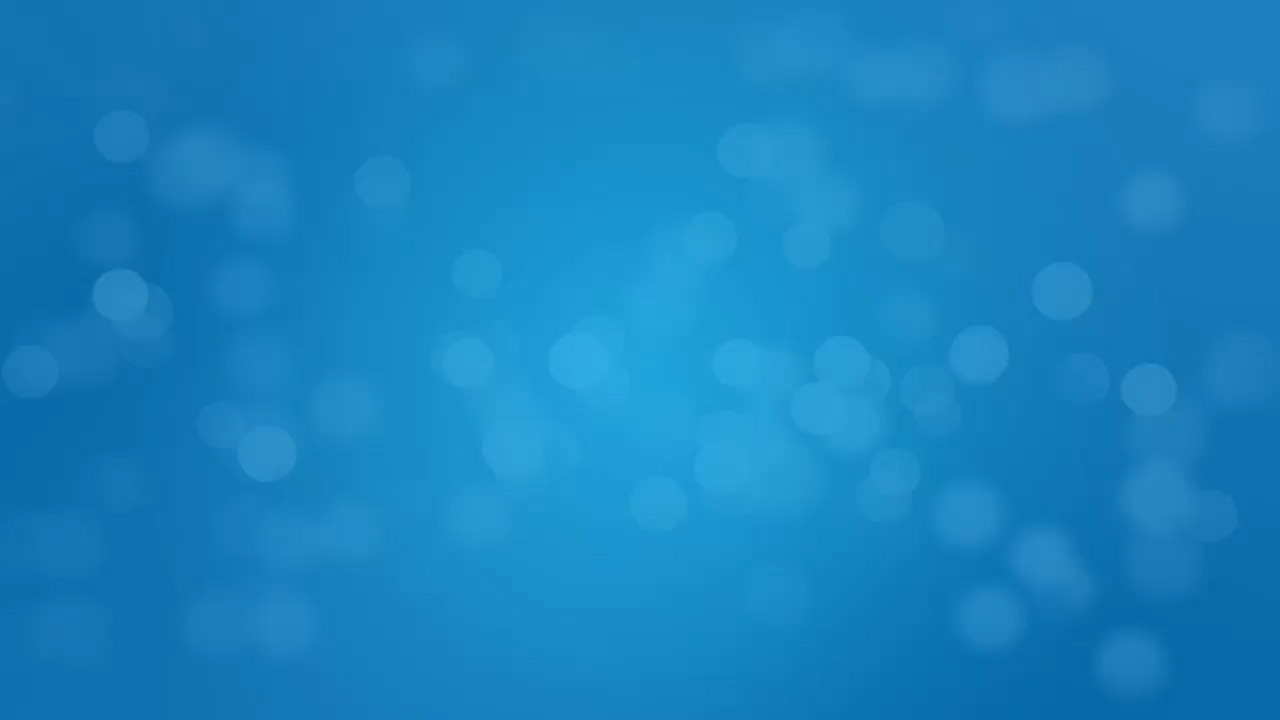 You take care of many.
WE TAKE CARE OF

YOU.

Nursing home administrations know that directors of nursing and staff have plenty of responsibilities. Hartig Pharmacy Services is here to help. By providing exceptional customer service and customization abilities, we take any worry out of providing prescriptions for patients and residents.
LET'S TALK
READY TO SIMPLIFY YOUR CARING?
ASSISTING CAREGIVERS THROUGH:
WANT SERVICES THAT PROVIDE PEACE OF MIND?
OUR 200-MILE COMMITMENT
We've found we can best serve customers who are based within a 200-mile radius of Dubuque. Just outside that range?